As the dominant human habitat, cities are the epicenter of global warming, air pollution, and neoliberal ecosystem thinking. However, urban ecological constellations are more than toxic infrastructures and techno-natures shaped by humans.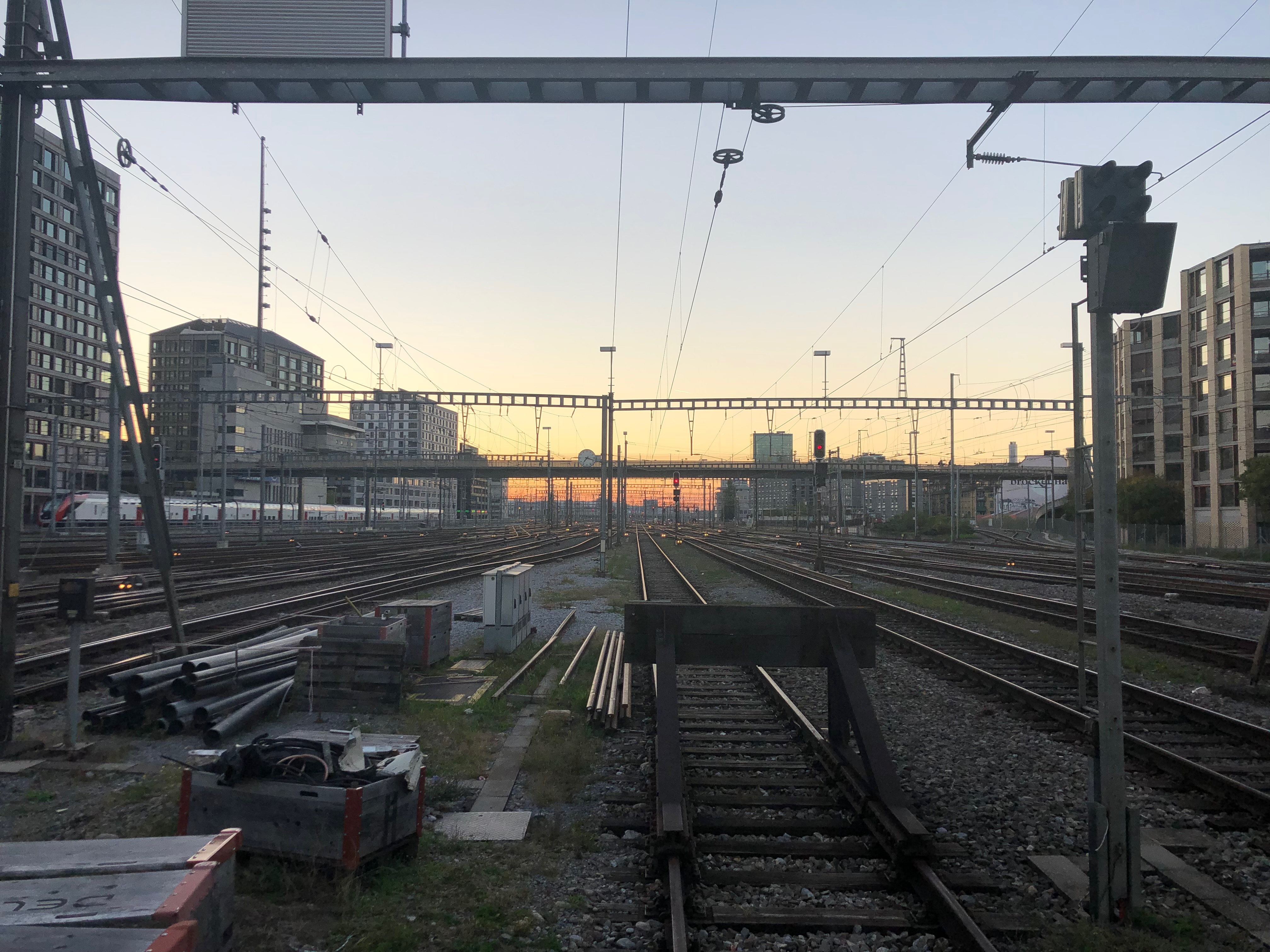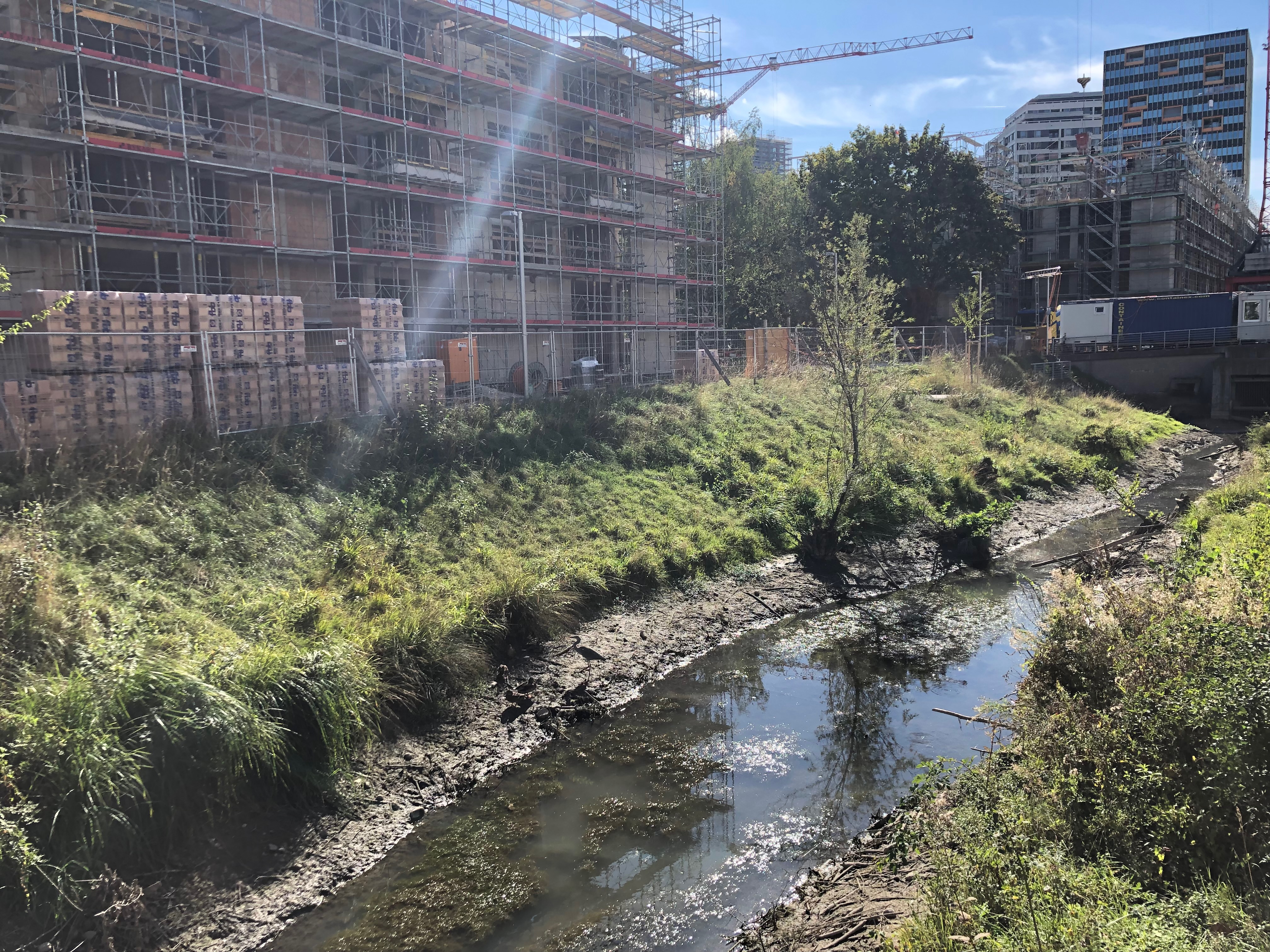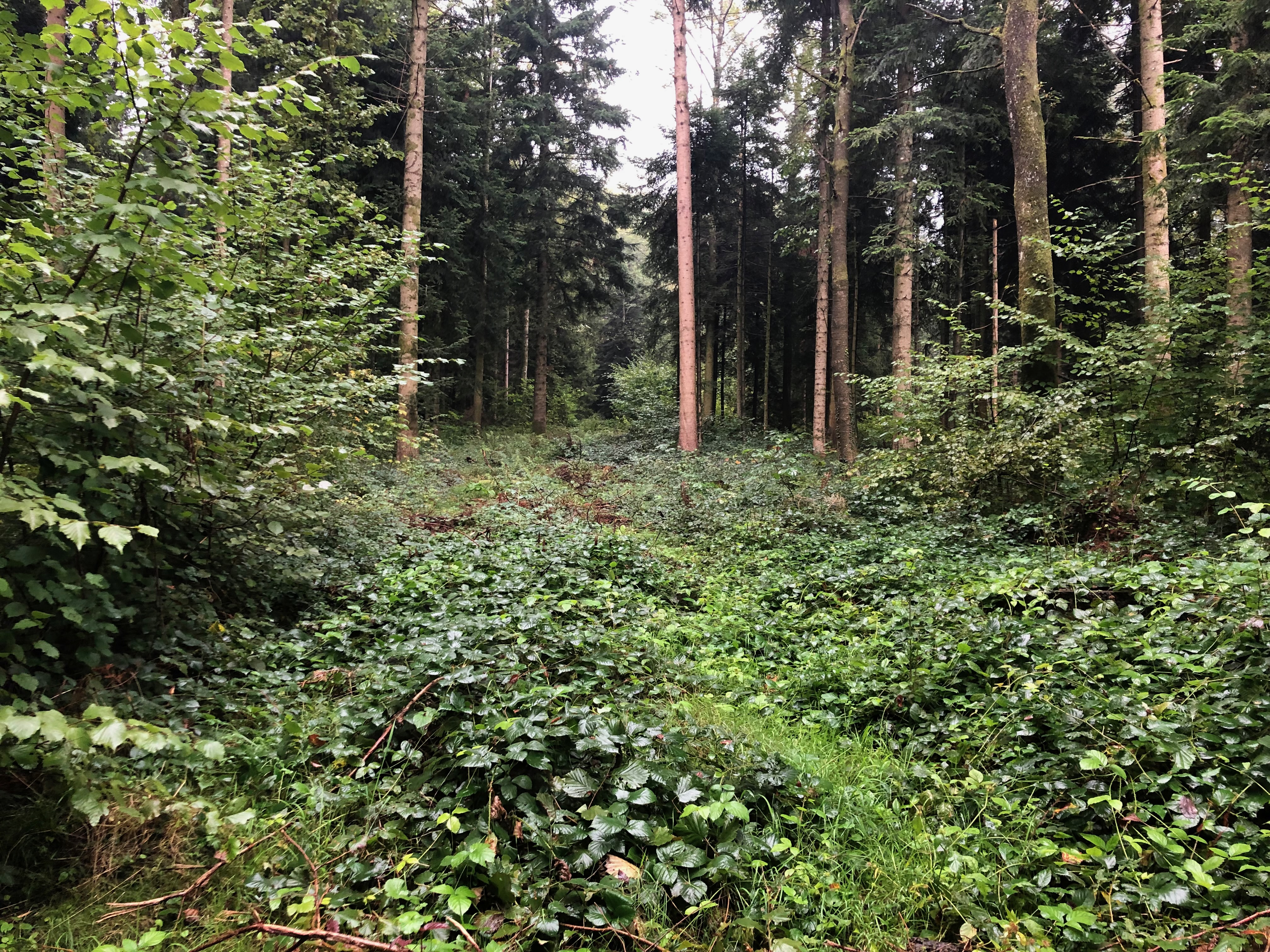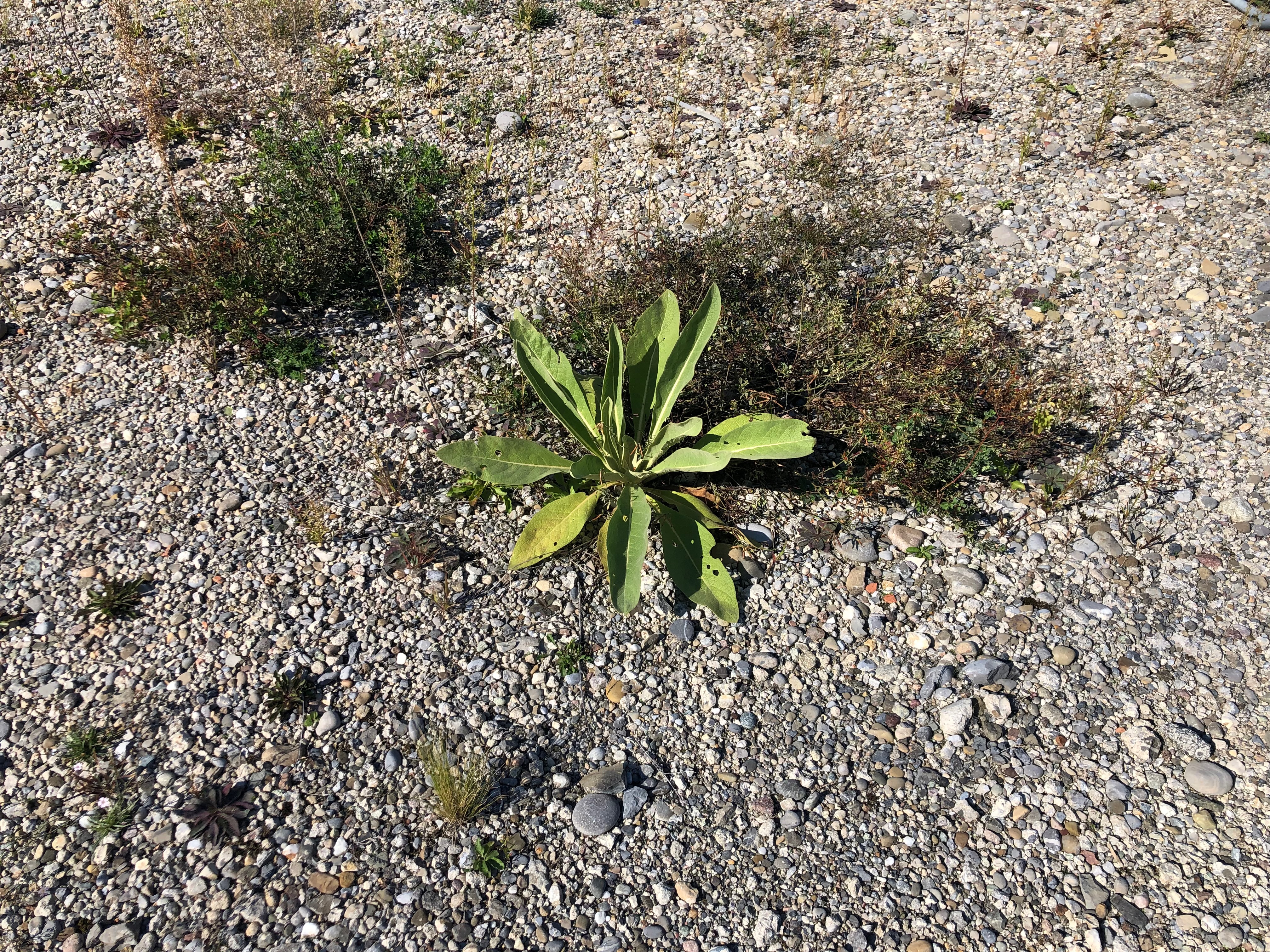 Taking the city of Zurich as an example and drawing on the shared experiences in the Upper Valais, we continued to encounter other-than-human timescales and socio-natural subjectivities.
In September 22-25, 2022, a transdisciplinary group of researchers engaged with eccentric biotopes, urban agrofutures, planning politics, endangered common lands, and migrant stories. The program included guided tours, walking seminars, and an evening salon. A collaborative documentation includes field notes about local
Hydro Ecologies
,
Processes of Renaturalization
, the
Zoonosis of the Asian Tiger Mosquito
,
Hybrid Ecological Constellations in Zurich North
, an article about
E
ndangered Common Lands
, one about the
Largest Wilderness Areas in the City
, diverse
Agroecological Activities
and
Sedimented Histories at the Lakeside
.
Project lead
& program curation
Flurina Gradin

︎︎︎
Federico Luisetti

︎︎︎
Rony Emmenegger

︎︎︎
Participants 2022
Nitin Bathla

︎︎︎
Joost de Bloois

︎︎︎
Anna Elsner

︎︎︎



Dario Gentili

︎︎︎



Sophie Gosselin

︎︎︎



Emiliano Guaraldo

︎︎︎



Christoph Kueffer

︎︎︎



Christoph Miler

︎︎︎
Sophia Prinz
︎︎︎
Antje Scharenberg

︎︎︎
Isabel Seiffert

︎︎︎
Katinka Versendaal

︎︎︎