What are the cultural, epistemic, and socio-political implications of experiencing natural entities as subjects? Shall we extend the characteristics of human persons to ecosystems, or instead rethink human subjectivity from the perspective of environmental agents, earth-beings?
Searching for answers to these questions, in September 2021, a transdisciplinary group of researchers – geographers, natural scientists, cultural theorists, and designers – engaged with earth-beings in the Upper Valais, Switzerland.
Through four excursions underground, on melting glaciers, pristine forests, and toxic landfills, we interrogated the personality of subjects that inhabit odd spaces and endure in other-than-human timescales. Based in the village of Oberwald, we visited four sites: the Lonza mercury pollution area near Raron, the Rhone Glacier above Oberwald, the Grimsel rock laboratory beneath the Juchlistock (BE), and the remote Landschaftspark Binntal.
The excursions were accompanied by spontaneous reflections and informal conversations on the modes of existence, distribution of the sensible, and political implications of earth-beings. In the Journal section three related articles have been published, including
Animal Big Brother
by Offshore Studio (Isabel Seiffert and Christoph Miler),
The Miner and the Neon Fish
by Rony Emmenegger and Stephan Hochleithner, and
Earth Beings
by Federico Luisetti.
Project lead
& program curation

Flurina Gradin

︎︎︎



Federico Luisetti

︎︎︎



Project core group 2021
Rony Emmenegger

︎︎︎
Emiliano Guaraldo

︎︎︎



Irène Hediger

︎︎︎
Participants 2021
Daniel Finch-Race

︎︎︎



Stephan Hochleithner

︎︎︎



Christoph Miler

︎︎︎



Christopher Robinson

︎︎︎



Isabel Seiffert

︎︎︎
Logbook
September 17th, 2021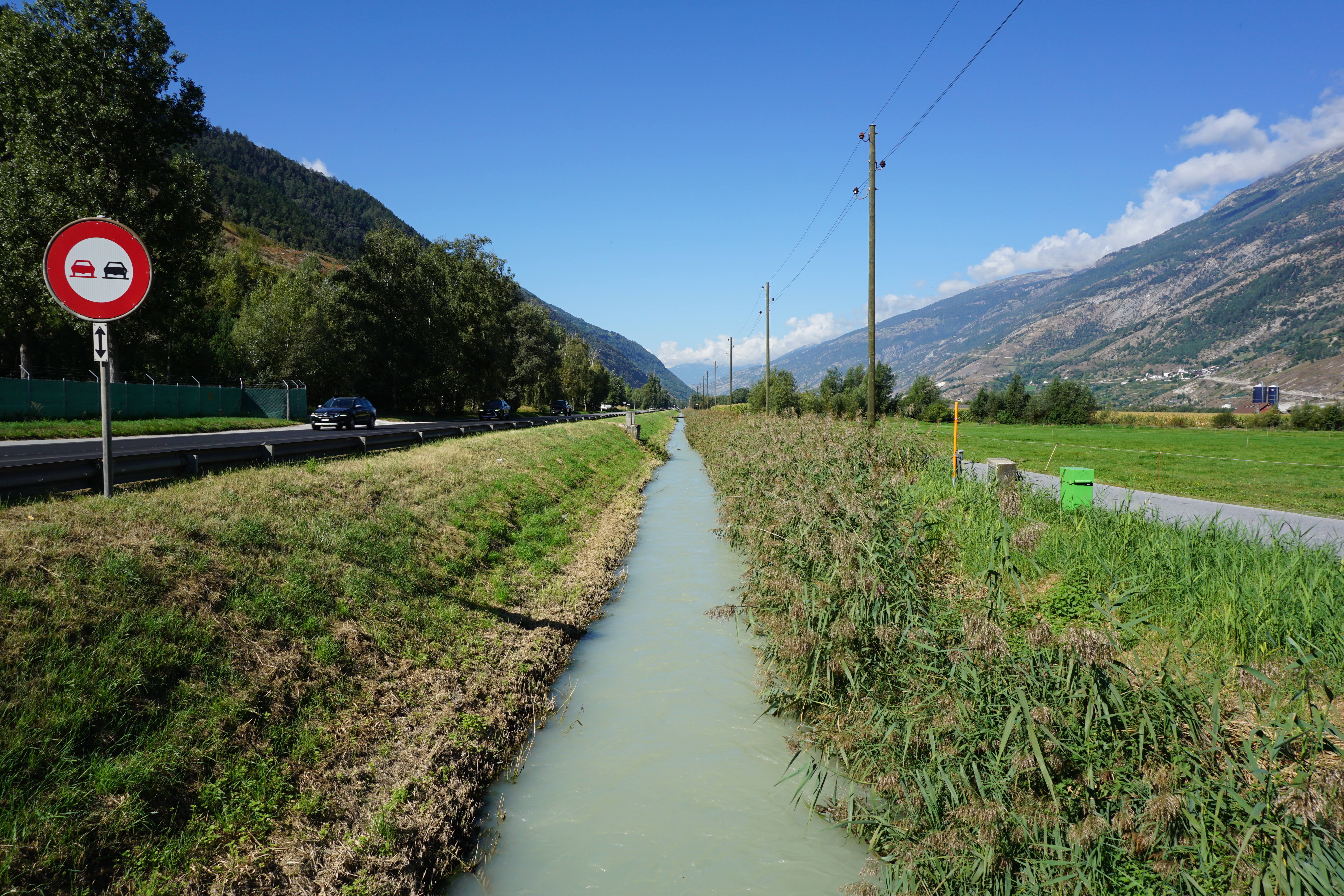 Logbook
September 18th, 2021